Trustpilot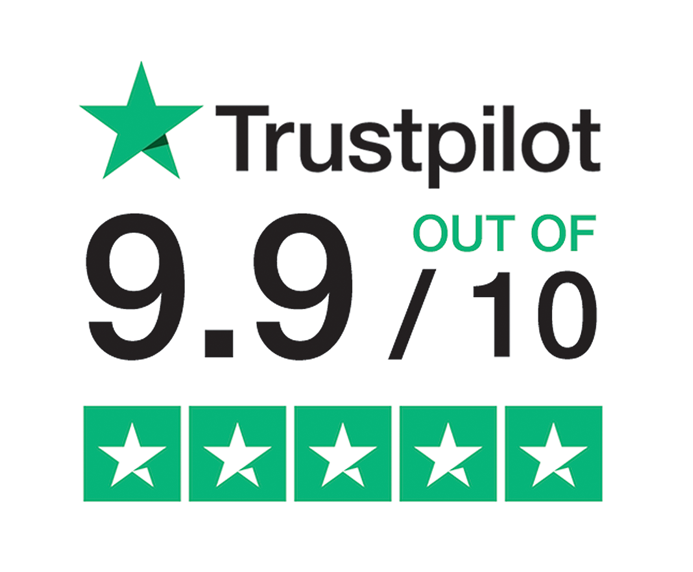 We would like to take the opportunity to thank all of our customers who have taken the time to leave us a review on Trustpilot.
We are currently ranked 5 stars, 9.9 out of 10 and positioned number 4 in the category: Online Printing.
The NCR Pads team works very hard to offer quality products, competitive prices and a great service that can be relied upon.
If you would like to get in touch with us to discuss a new or existing order, please get in touch.